Dan Clark Audio
When Dan Clark founded MrSpeakers he did so with one simple goal in mind: to design and make good headphones and have fun doing it. At Dan Clark Audio (formerly MrSpeakers), they believe that audiophile performance can be offered in different price ranges and strive to deliver incredible performance and high value for each and every product.
MrSpeakers was founded by Dan Clark, an electrical engineer who has been working in the high-end audio market for over twenty years. Dan's experience includes working in high quality retail, designing amplifiers and electronics for personal use, and designing commercial and custom loudspeaker solutions, including the award-winning Platinum Audio loudspeakers of the late 1990s. Dan especially likes isobaric subwoofers.
Among their most iconic headphones are the MrSpeakers Ether Flow, a shining example of the brand's mission to provide unprecedented value to the headphone community.  Subsequently, they added MrSpeakers AEON to their catalog, a more affordable headset that included the best technology from their older brothers in a more portable format. And finally, its new addition, the Dan Clark Audio AEON 2, an evolution of its predecessor, which already incorporates the new image of the brand, which changes from MrSpeakers to Dan Clark Audio, as many people in the headphone community associated Dan as MrSpeakers, his name has brand value. Being a practical engineer, he decided to follow the branding strategy that would give them a faster and more effective transition given their resources.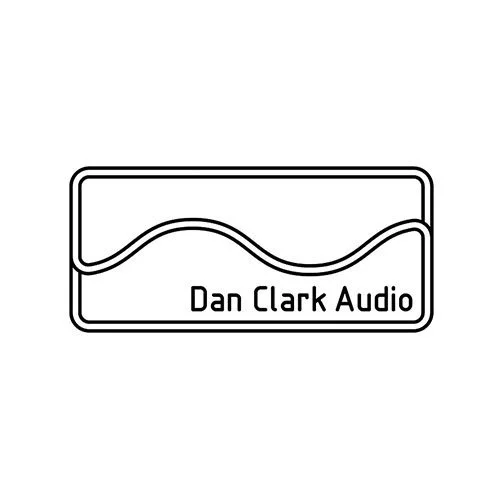 Show Filters